Helping you build your personal income stream to live the life you want
At Dividend Growth Partners, our incentives are aligned with our clients' interests. Many of own personal investments are in the same dividend growth stocks we buy for our clients. Investing in the same assets as our clients is evidence of our confidence in the long-term benefits of the strategies we champion; and we believe it's the right thing to do! Sharing the same long-term goals and values as our clients makes us true partners.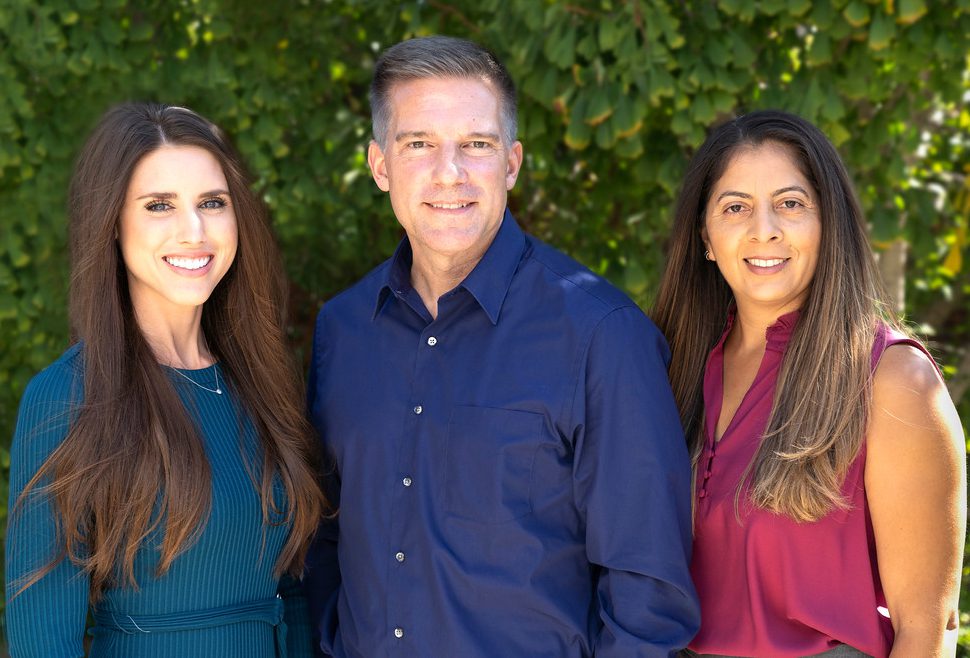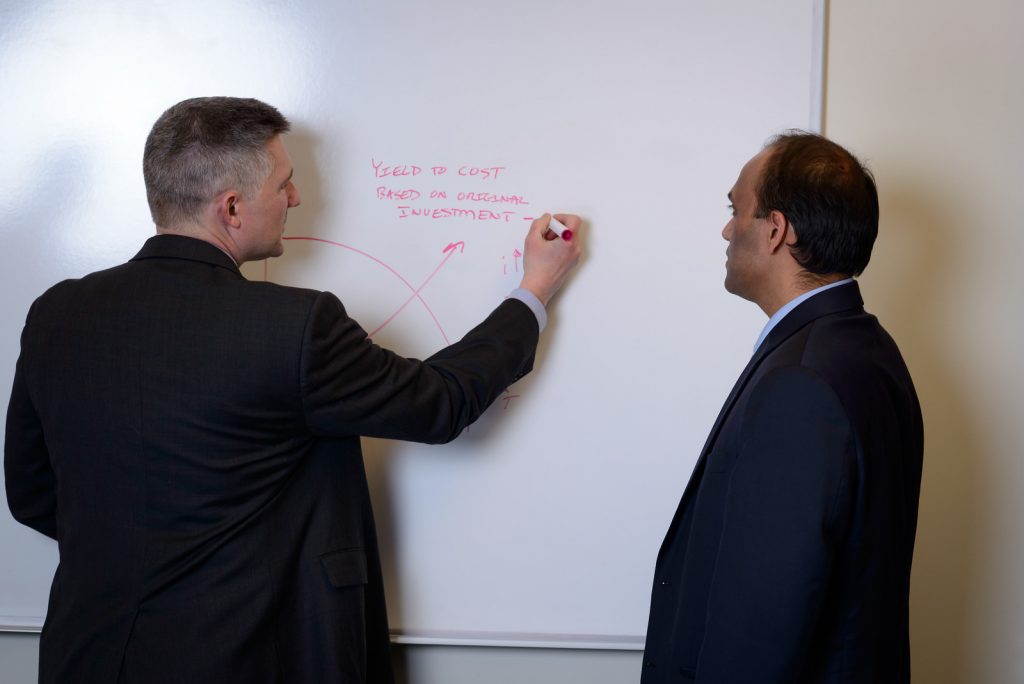 Our team at Dividend Growth Partners has a passion for growing dividends and investing in companies that have the potential to deliver them. We utilize these investments to build a growing dividend stream for our clients, or what we like to call our clients "personal income stream." Over many years of investing both personally and professionally, we have found our core focus on dividend growth based investing to be one of the most rewarding areas for long-term investors looking to compound their hard-earned savings over time.